Contact us
AdOhio
1335 Dublin Rd., Suite 216-B
Columbus, OH 43215
Phone: 614-486-6677
Fax: 614-486-6373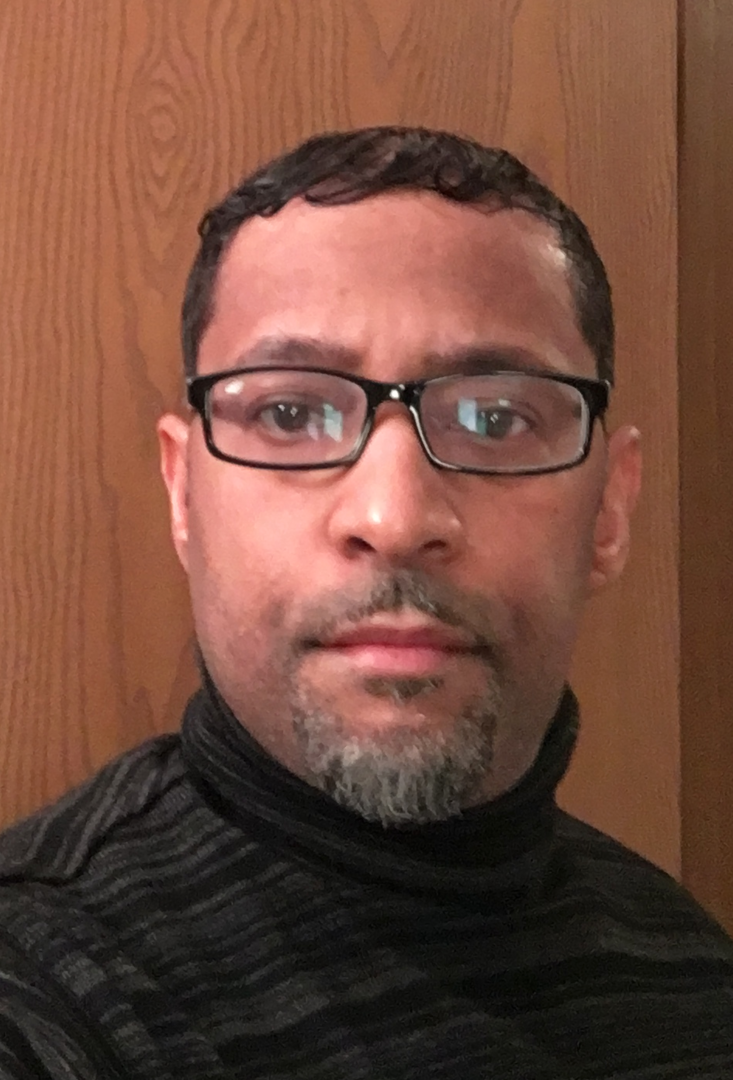 Dozier's duties with AdOhio include dealing with direct clients and agencies for rates, newspaper options and planning media buys. He also maintains market demographic data. Dozier was previously general manager of Michigan Newspapers, Inc., advertising subsidiary of The Michigan Press Association. He also has previous experience as a sales representative with Studio One in Battle Creek, Mich. Dozier received his B.A. degree in advertising from Michigan State University. Contact Dozier for:
Display Advertising Buys
Online Media Buys
Newspaper Rates & Options
Demographic Information
Mitch oversees AdOhio's digital and print ad networks. That means maintaining network product quality, developing new product options, and overseeing various tiers of ad network brokers and campaigns. The overall goal is to strengthen and grow these ad network products for AdOhio's partners and customers.
Mitch started with AdOhio at the end of 2013. He has previous experience as an account executive with Dix Communications and as a market analyst for FirstEnergy. Mitch received a B.A. in Marketing and a B.S. in Media Studies from Ohio University in 2011. Member news organizations, AdOhio partners, agencies, customers, should-be customers, and just interested folks please contact Mitch about:
Ad Network Questions
Ad Network Packages, Sizes & Rates
Ad Network Creative Materials
Network Ad Copy
Ad Network Scheduling & Availably
Everything AdOhio Ad Network Related!!!
Prior to joining ONMA and AdOhio, Chana Powell was the regional payroll and accounting representative for the APG Media Group and also the office manager for the Logan Daily News. She has worked in the newspaper industry for over 34 years and went to Hocking College for accounting. She resides in Rockbridge with her husband. She enjoys gardening and spending time together with her grandkids and husband.
Contact Chana for:
ONMA Member Dues
AdOhio Accounts Receivable and Payable
AdOhio Account Management
AdOhio Credit Information