The Ohio Coalition for Open Government (OCOG)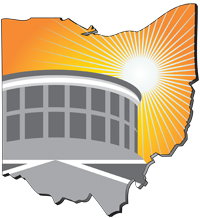 The Ohio Coalition for Open Government (OCOG) is a tax-exempt 501 (c)(3) corporation established by the Ohio News Media Foundation in June 1992. The Coalition is operated for charitable and educational purposes by conducting and supporting activities to benefit those who seek compliance with public access laws. It is also affiliated with a national network of similar state coalitions. Click here to view the OCOG website.
Donate to OCOG or Become a Member
Make a Tax-Deductible Donation!
Become a Paying Member!
Using the form above you can join OCOG as a member or make either a general donation or a donation to OCOG's Hal Douthit Fund.


Hal Douthit Fund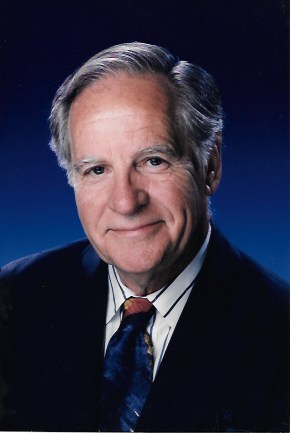 The Hal Douthit Fund is named in memory of Harold K. "Hal" Douthit (pictured at left), OCOG's founding president and the chair of Douthit Communications in Sandusky. Hal passed away in October 2014. Your donations to the Hal Douthit Fund help underwrite the cost of litigation that OCOG enters to support open government in Ohio.